15 YEARS OF QUALITY

ORGANIC BREWING
SINCE 2008 WE ARE PIONEERS IN THE VALENCIAN COMMUNITY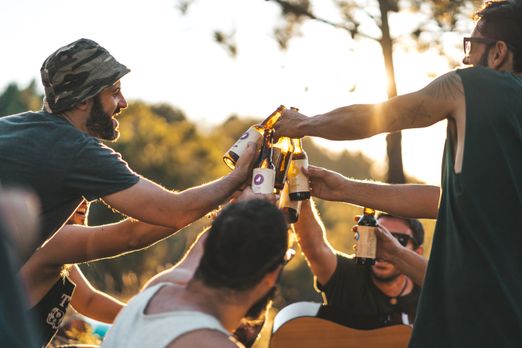 Cooperative and conscious project
We bet on the real and local economy; common development and fair working conditions.
We work with people who share our way of seeing the world and we collaborate with projects that defend cultural diversity
and the rejection of sexist, racist and violent attitudes.

Respect moves us: for our customers, suppliers and collaborators.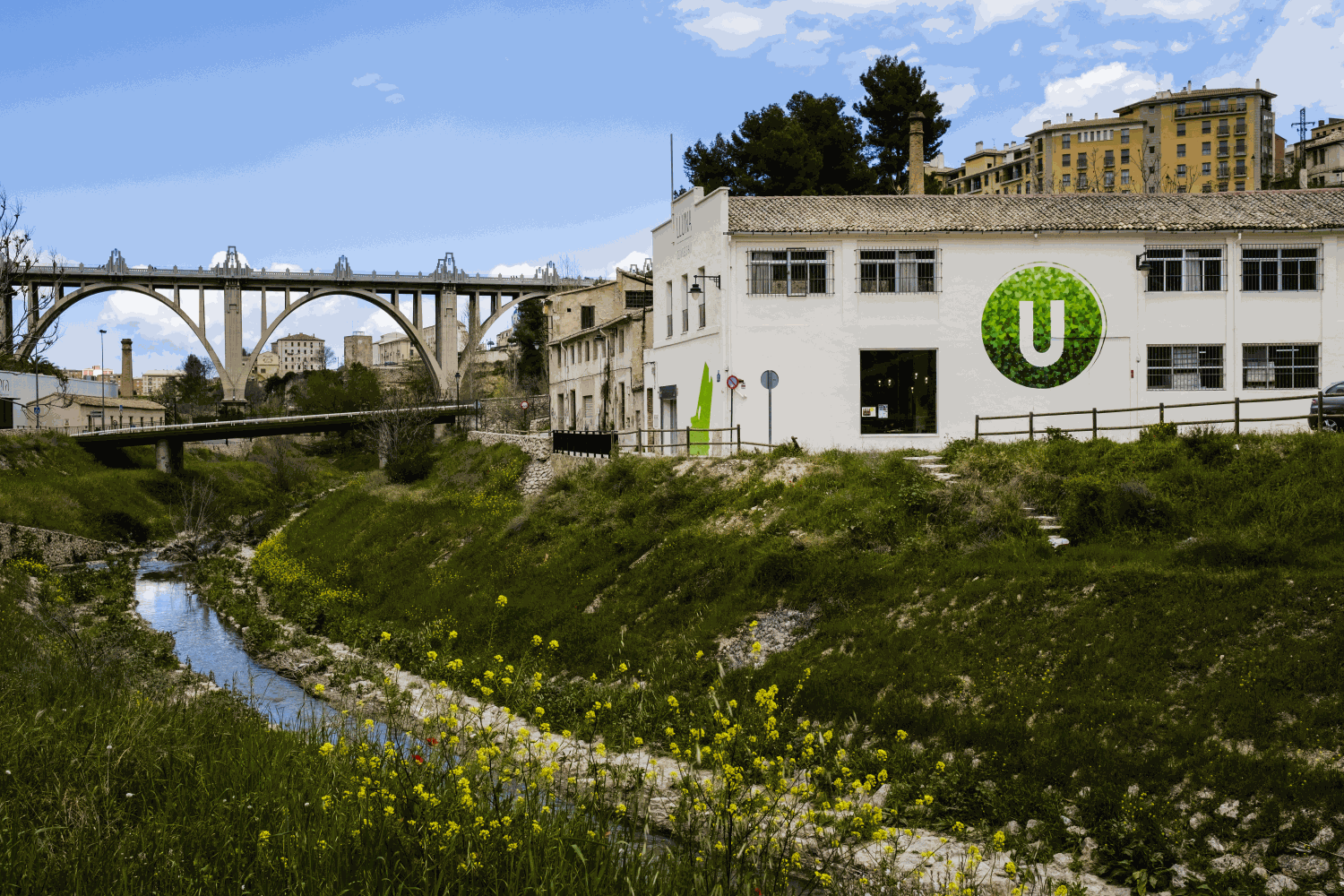 Organic and vegan beers
We use organic ingredients, free of chemicals and pesticides, in order to protect the health of people and the environment. We avoid the consumption of raw materials of animal origin. We promote environmental protection actions, the use of renewable energy and recycling.

We also respect the environment and the recovery of industrial heritage.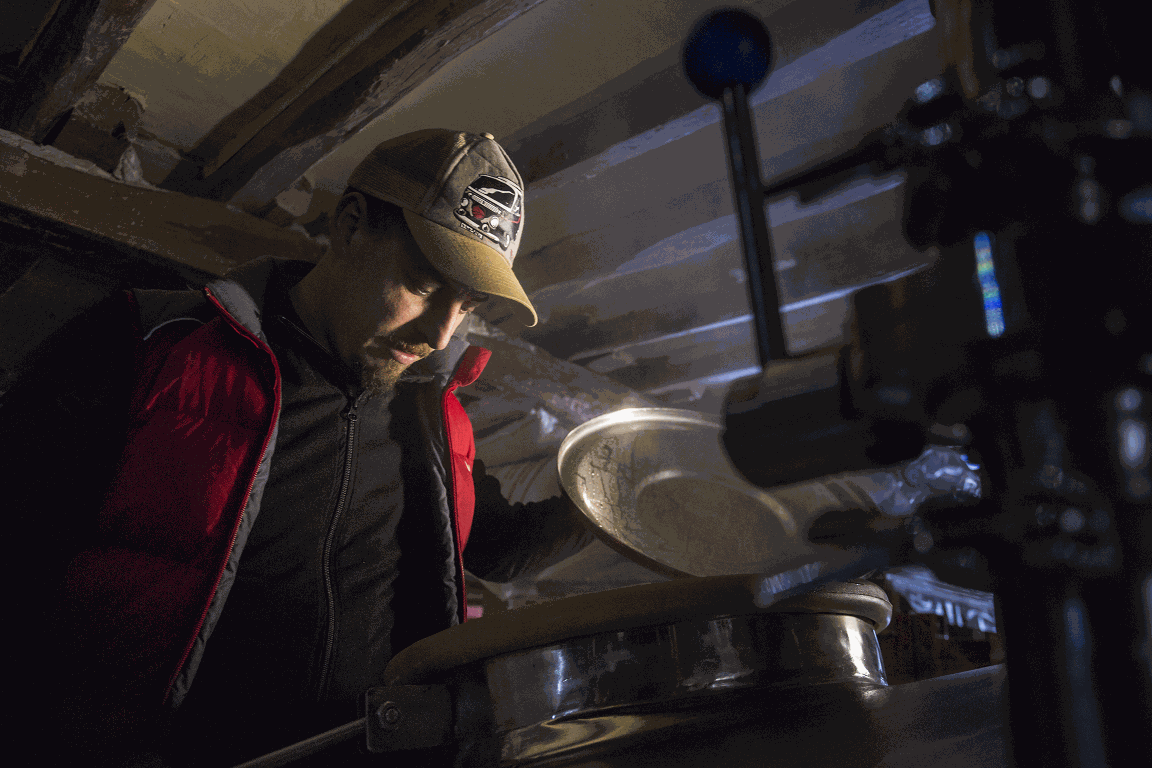 Artisan and quality production
We follow a traditional and natural process. No additives or preservatives added. Without rushing and carefully monitoring the process with Artisan Qualification Nº 5279. Artisan product of Natural Park Font Roja, where does the water come from and gives character to our beers.

We appreciate the trade and collaborate with the union; We are part of Associació de Cerveseres Valencianes.