Consulta i reserva per als pròxims events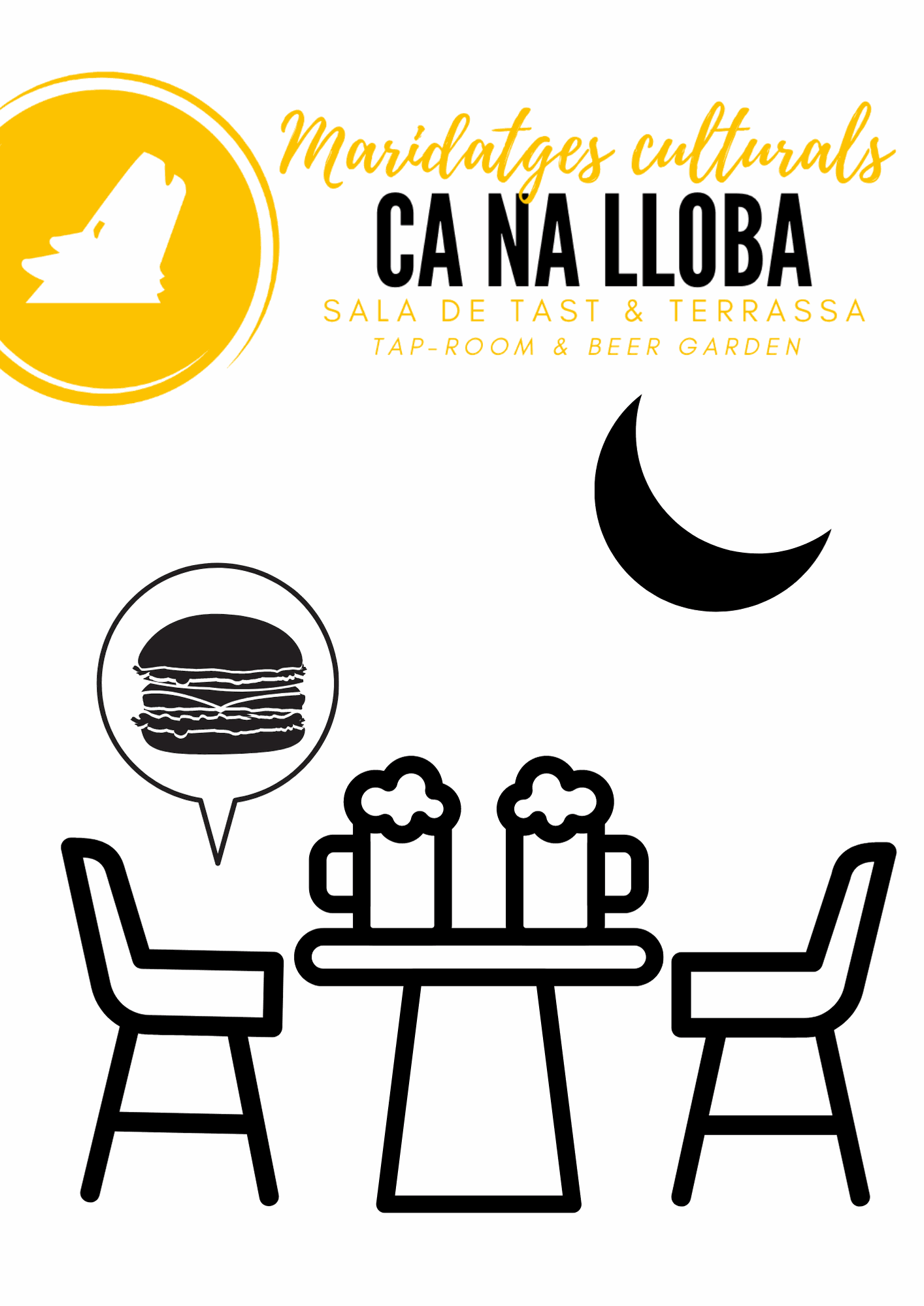 Reserva taula a Ca Na Lloba


Sala de tast & terrassa



Com que l'espai és limitat, és millor si reserveu la vostra taula. De moment seguim amb totes les recomanacions i protocols per fer front a la Covid-19 i oferim una proposta segura:

· Només servim a les persones que tinguen lloc a les taules dins de l'espai delimitat.

· Fem control d'aforament i gestió de la traçabilitat.

· Taules de màxim 10 persones a la terrassa


· Posem a disposició dels clients gel-hidroalcohòlic

· WC habilitat per a persones amb mobilitat reduïda.

A continuació trobareu el Full de reserves

Què trobareu a Ca Na Lloba?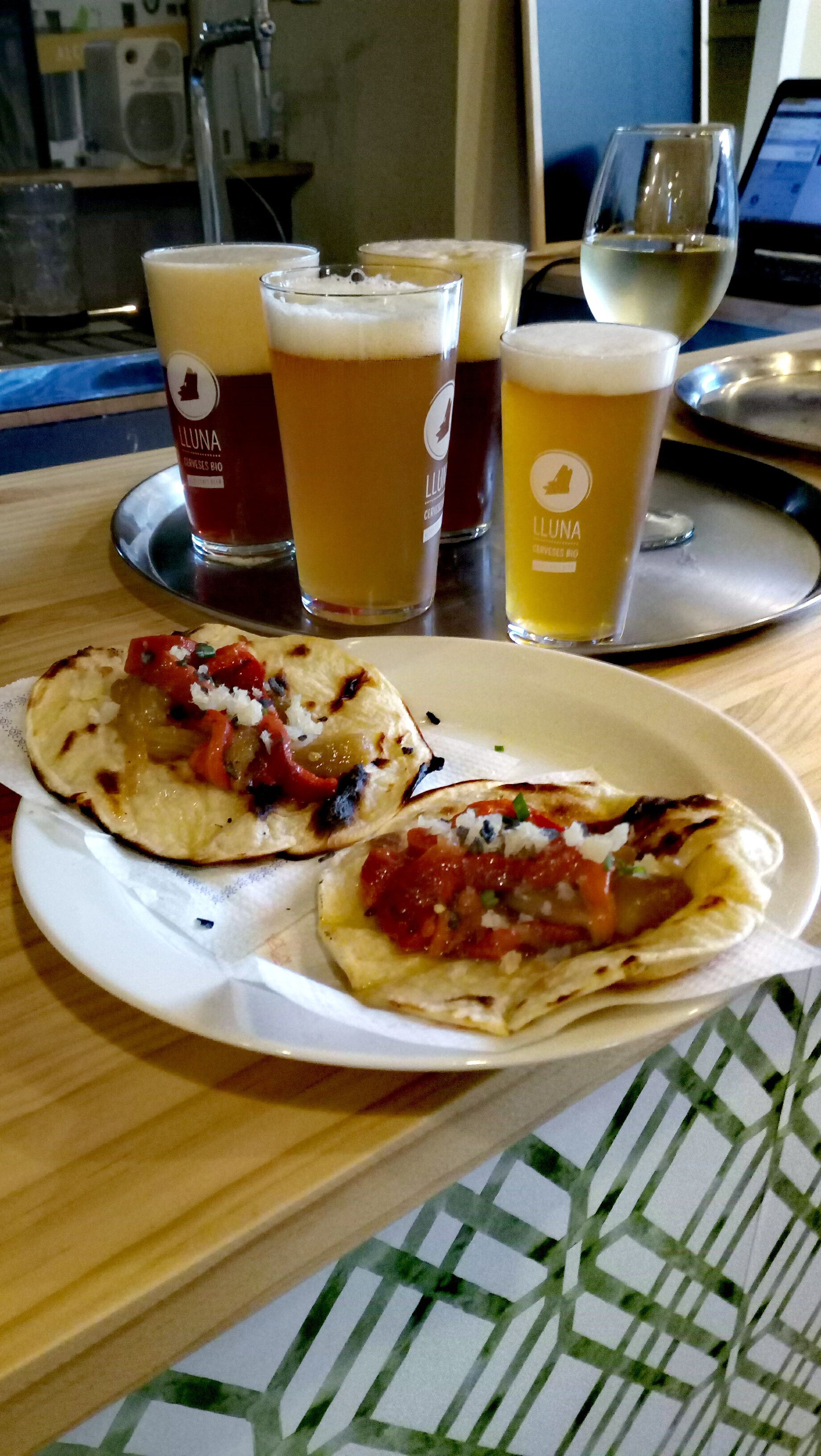 Oferim cerveses artesanes elaborades a la fàbrica i altres col·laboracions. I una carta de menjars que podeu
consultar a continuació

Amb opcions veganes, vegetarianes
i aptes per a persones celíaques.


Vos esperem en properes dates per a explicar-vos el procés d'elaboració de les nostres cerveses.
A més, podreu tastar-les acompanyades amb productes gatronòmics de la zona.
Possibilitat de tast privat per a grups de 15 persones.
Si voleu que vos avisem per a la propera ocasió, envieu un mail a info@cerveseslluna.com
Gràcies!!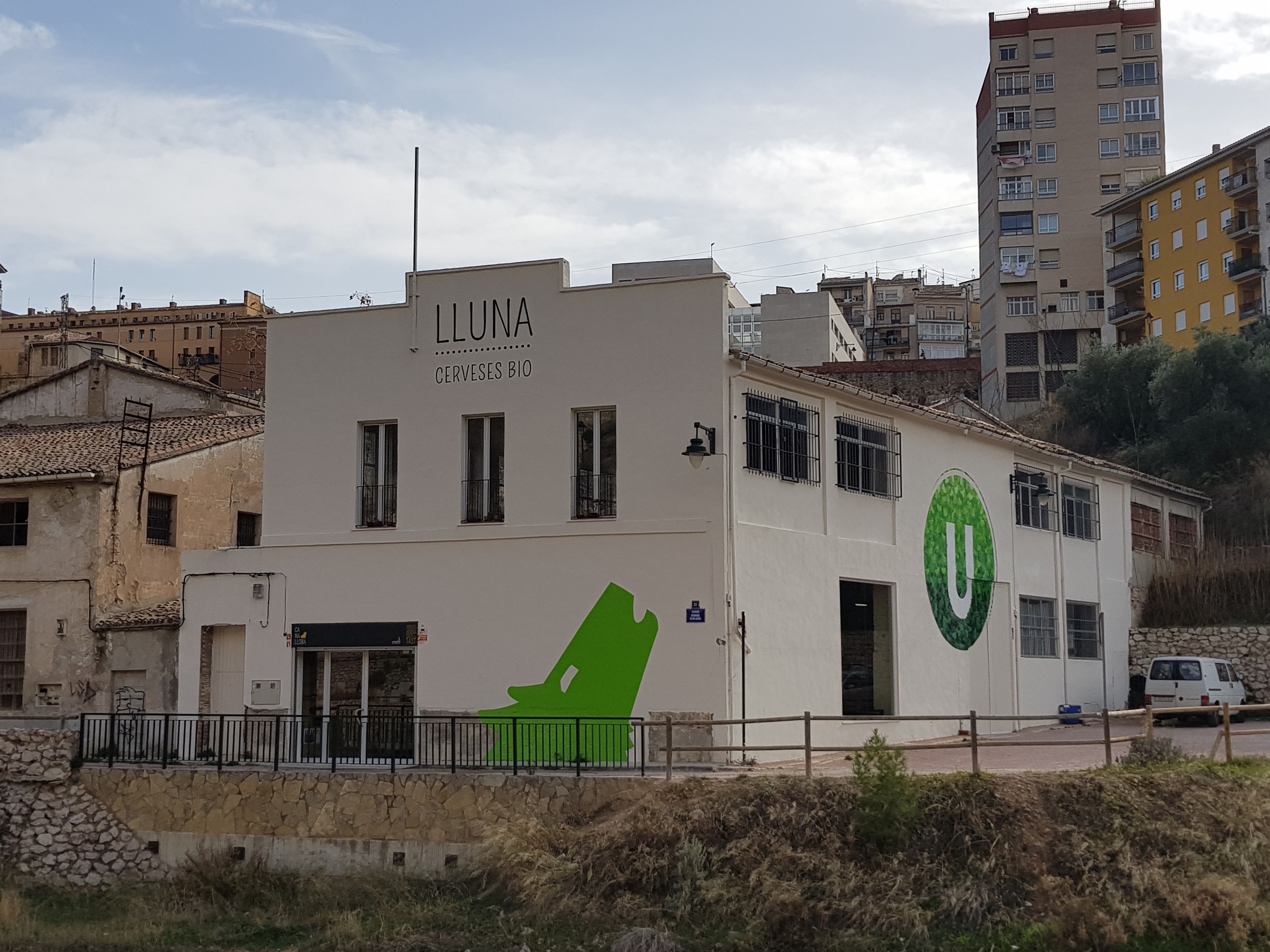 HORARI PRIMAVERA

SALA DE TAST & TERRASSA
Matins de dissabte i diumenge de 12:00 a 14:00 h
Vesprades de DIVENDRES i DISSABTE: de 18:00 a 23:00 h
Visita a l'obrador a les 12 h, segons calendari


BOTIGA
Tuesday to friday from 9 am to 1 pm, and during tap room and terrace hours.